The HKB offers a wide range of services. We provide precise and individual answers to questions in your everyday practice.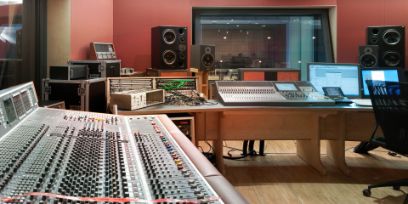 We provide research and development services to companies, organisations and also private individuals. Please feel free to contact us via the links below. We can offer you a solution that is optimally tailored to your needs.
Our services include:
Consultations
specialist expertise
comparative studies
coachings
expert opinions
cooperation with project partners
evaluations
lectures
Research
Business Lab: Cultural Entrepreneurship at the HKB: Research and development services
Art and Design
Mediothek: The Mediothek is accessible to the public and aims to be a source of inspiration and information for interested specialists and non-specialists.
MediaLab: Competence center for audiovisual design and photography
Conservation and restoration