Ensemble Shockwave
Composition – Creative Practice
Ensemble Shockwave is in residence for a week. New works by our master's students are intensively rehearsed and performed as a result of a fruitful collaboration.
09.09.2022, 5pm – HKB, Grosser Konzertsaal, Papiermühlestrasse 13d, 3014 Bern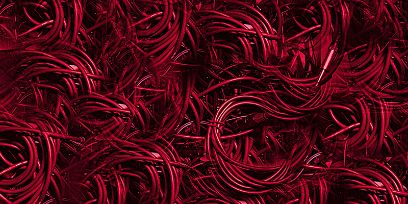 Every year we invite an ensemble to work with our students. Whereas it is intended as a playground for experimentation, it also offers the space for the creation of new professional and personal experiences.
Works by:
Bernat Pont Anglada, José del Avellanal Carreño, Severin Dornier, Tianyu Zou, Luciano Azzigotti, Ali Latif Shushtari
Factsheet
Start date

09.09.2022, 5pm
Add to calendar

Place

HKB, Grosser Konzertsaal, Papiermühlestrasse 13d, 3014 Bern